We are not only responsible towards the environment, but also feel a sense of responsibility towards our employees, customers, and the society.
We demonstrate our commitment by obtaining a number of certifications which show the direction we have chosen and where we are heading. We constantly strive to improve, innovate, and invest in new equipment, but we also know how to enjoy moments of leisure and fun.
Svoboda Press a responsible partner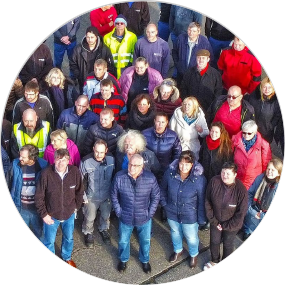 EMPLOYEES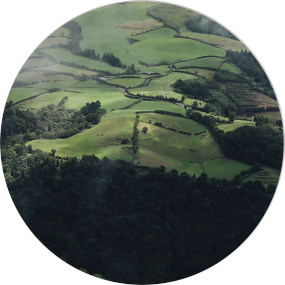 ENVIRONMENT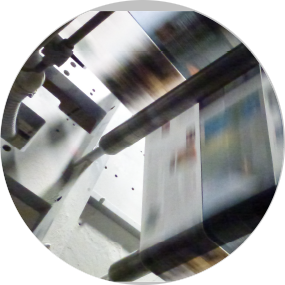 SOCIETY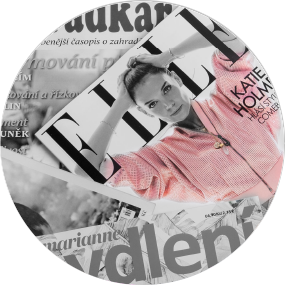 CUSTOMERS
FSC® (Forest Stewardship Council®) FSC-C102036
promotes environmentally, socially, and economically responsible management of the world's forests. FSC chain of custody certification enables both companies and consumers to trace the origin of the raw material used in the product manufactured and make responsible purchases.
PEFC (Programme for the Endorsement of Forest Certification Schemes) PEFC/08-33-0006
is a global scheme that promotes environmentally, socially and economically sustainable forest management for the sake of present and future generations.
The EU Ecolabel
is the official ecolabel of the European Union. They must meet strict requirements for environmental protection, quality and functionality. These requirements are constantly being updated and tightened up to improve the protection of environment.
Blauer Engel
is the oldest eco certification on the world. It was founded in 1978 in Germany. The eco label Blue Angel is for products and services, which are completely considerate to the environment, and which complying with high standards of the Blue Angel ecolabeling.
ISO 14001
is an internationally recognised standard for environmental management systems.
ISO 50001
is an international standard for energy management systems.
ISO 12647-2
Svoboda Press has modern printing presses that are designed to minimise material waste with inline control systems and special care taken by our staff. By consistently applying PSO ISO 12647 we ensure not only high print quality but also a low rate of wastage.
ESG
The future is important to us. We want to print for you, and we want to pass on to the next generation an environment in which it will be possible to live with the feeling that it is meaningful to do and create something.
Under the acronym E (nvironment) S (ocial) G (overnance) we see opportunities, risks and possibilities for development. We set a strategy to reduce the impact of our production on the environment and our planet. We choose suppliers with the same mindset.
We meet the requirements imposed by legislation on modern companies through certifications.
Download File
Carbon footprint
We are monitoring our carbon footprint, which we declare through a certificate.
Whistleblowing
Whistleblowing is an essential part of a modern business.