Why Svoboda Press

We have a long history, no surprises for us.
We have been a traditional and stable employer in Praha- Malešice since 1953.

We care about our employees.
Due to activities of trade-unions, the care about employees and their motivation in the form of benefits is on a high level.

We support informal environment.
You can find relaxed atmosphere, pleasant informal collective and fair bosses.

We invest into technologies.
So as to keep the leading position on the market, we must keep up with the times and operate the most modern polygraphical technologies.

We support talents.
We appreciate our most experienced colleagues and we also look for co-operation with new, young people who have chosen printing arts as their specialization.

We are socially responsible!
We don't forget about our surroundings and we systematically support projects of disadvantaged groups.
Benefits

RECRUITMENT INCENTIVES
Recruitment bonus for chosen posts in production up to the amount of 10.000 CZK

IT IS ALSO IMPORTANT TO RELAX
Our employees are entitled to 4 extra holiday days.

WE APPRECIATE HARD WORK
We offer extra fee for overtime 30% and for weekend work 25%

CANTEEN WHERE EVERYBODY CAN CHOOSE
Our canteen in our enterprise offers quality meals, both ready meals and salads.

EATING CONTRIBUTIONS
We contribute to our employees on their eating cards.

WE KEEP FIT
We contribute to our employees 500 CZK a month for free time activities.

WE THINK ABOUT FUTURE
Employees can use contributions to pension insurance up to the amount of 1.200 CZK.

WE APPRECIATE LOYAL COLLEAGUES
Our stable and long-term employees are rewarded with a loyalty bonus every year.

CHRISTMAS CONTRIBUTIONS
Christmas rewards are paid to employees every year according to the results of the company.

REWARD FOR RECOMMENDING A NEW COLLEAGUE
Recommendation of a new colleague by our employees is rewarded by extra bonus

WE CELEBRATE SUCCESSES AND LIFE ANNIVERSARIES
We congratulate to our employees on their anniversaries and contribute with an extra bonus

SAFETY FIRST
A company doctor takes care about our employees directly at the workplace.

Are you a student or a fresh graduate, looking for opportunities to start up your career in a polygraphical sphere? We can train you and meet you with the newest technologies.

Internships

We help students with their degree theses. If your thesis concern printing, let us know. We will give you space to acquire interesting information.

Final school works

We enable our high-school and college students of polygraphy to look into our business. If you are interested in a seminar or an excursion write to us.

Excursions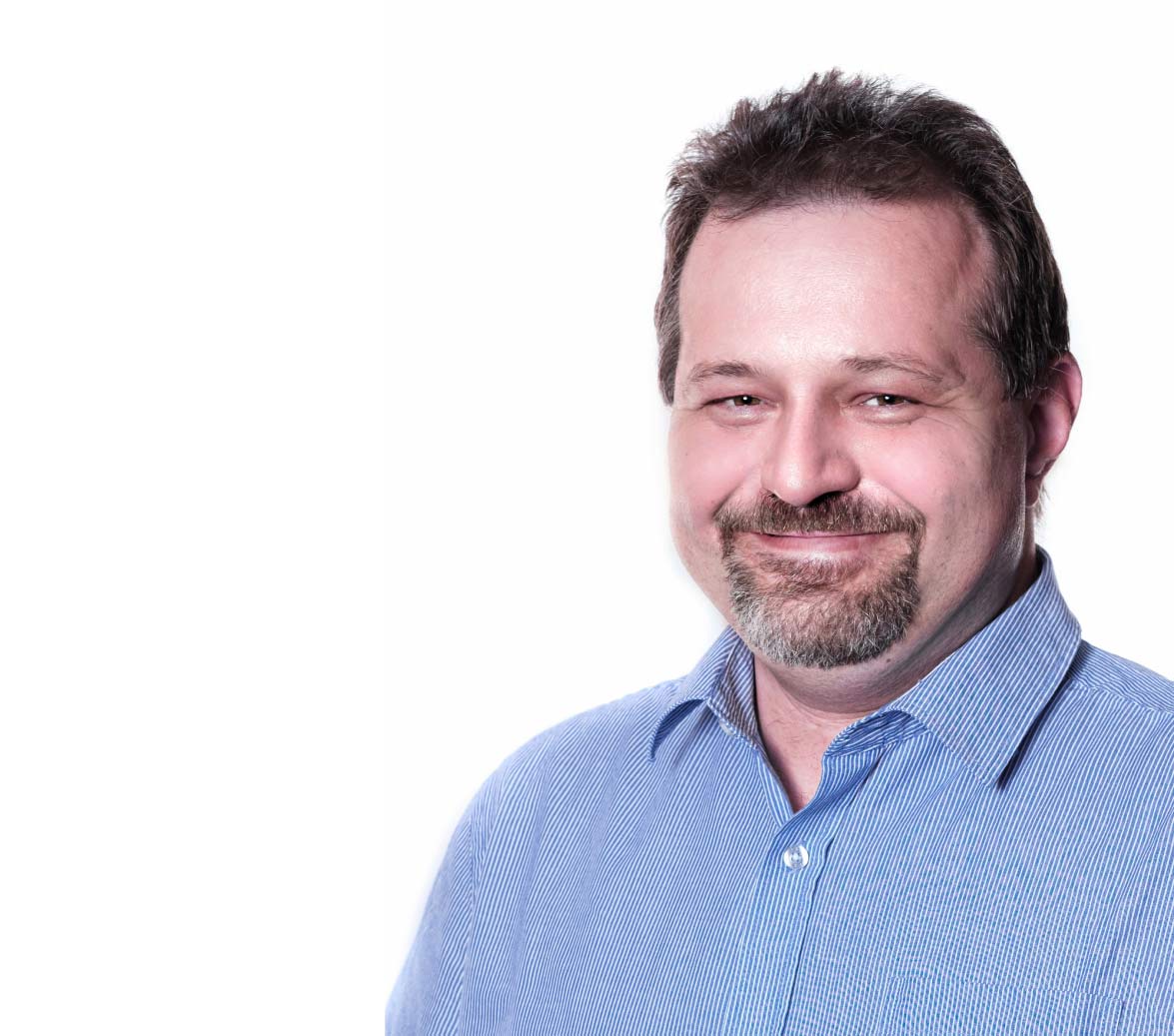 "I have been working in polygraphy all of my life"
Jiří Průcha
Team leader of print preparation
On recommendation of my uncle, I entered the high school of polygraphy in Praha-Petrovice. It could be said that I come from a polygraphical family. My uncle used to work as a printer in Svoboda and so did my aunt as a bookbinder. My brother in law is a graphic designer. During my studies I trained in Svoboda. My official start up in Svoboda was after my graduation in 1994. I started in the sheet imposition department. I gradually went through different departments: sheet imposition, offset-plate-copy, Bacher workplace. In 2002 started a new workplace in Svoboda, CTP, where I have been working since 2003 and I have been the team leader since 2019.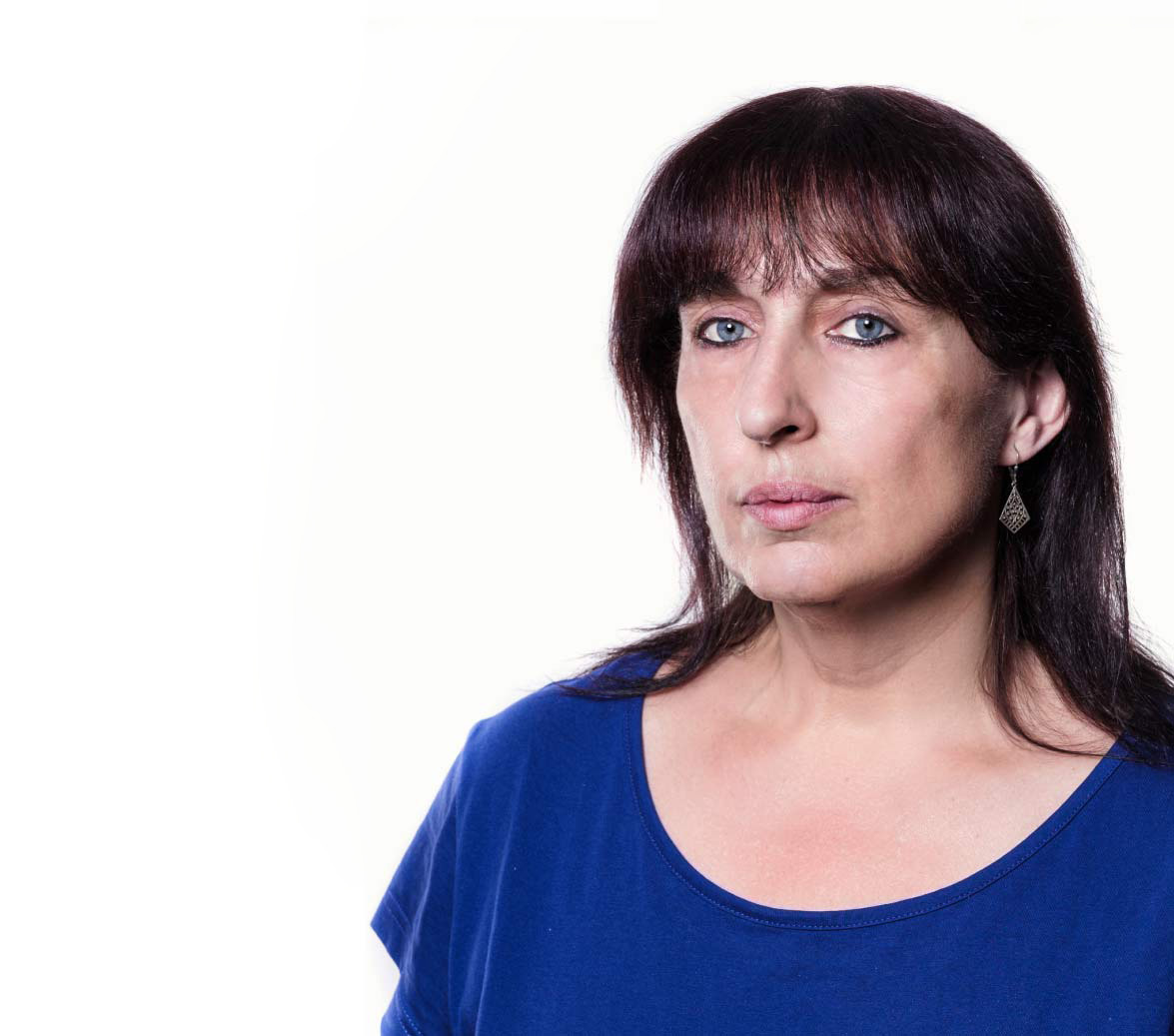 "A reliable team is the best benefit"
I have been with Svoboda since my graduation from as finishing operator (Bookbinder) in 1983. I gradually worked on positions – sampler, production operator at saddle stitching, perfect binding, book binding. I am currently working mainly at the guillotine Polar 137 and the folding machine Stahl. I like my job because I work independently on given tasks which contribute to the successful finishing of the products. In our team of the finishing room we can rely on each other.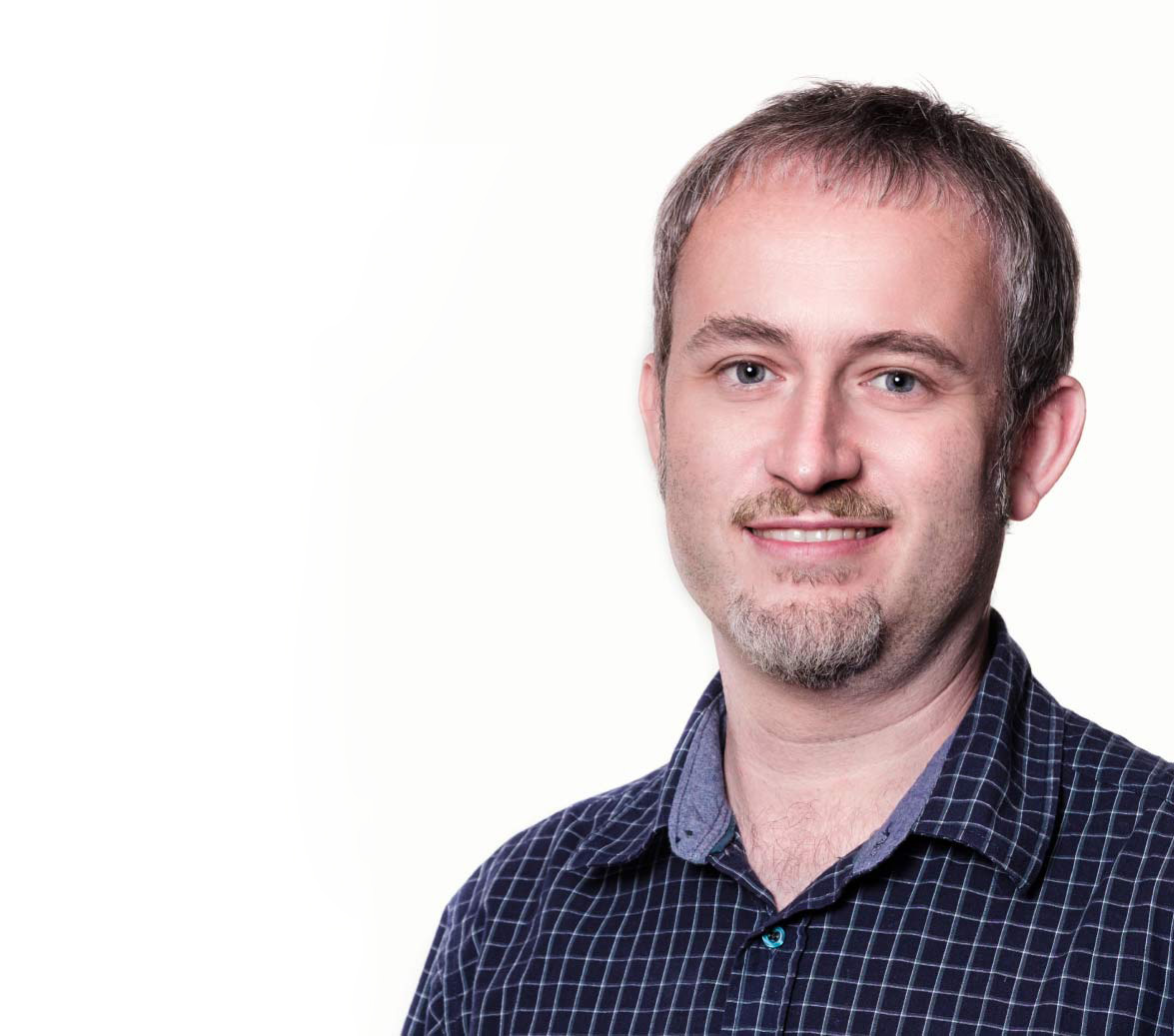 "To start working for the printing house Svoboda was a great decision and that is why I have been here for ten years already."
Whether I am working on leaflet or magazine production, it is always pleasant that the end result of my work is a tangible and full-fledged product that will entice readers to buy it at the newsstand or will just make them happy over finding it in their post box. In contact with customers I feel satisfaction from their side. Moreover, I can count on support from my bosses and colleagues. I believe that printing and the written word have a future and that is why I see my next career right here.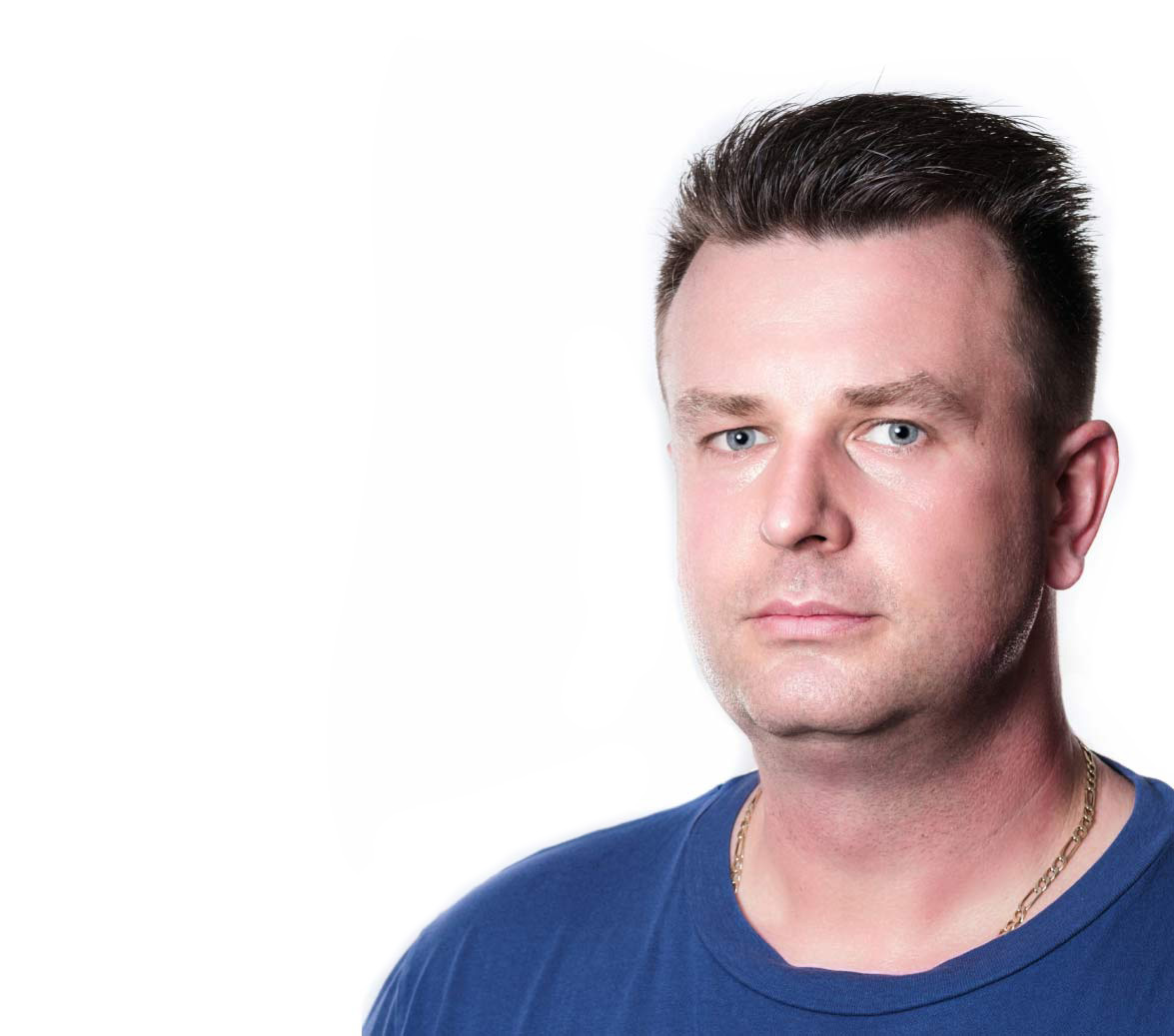 "My family has been connected with Svoboda since the year 1953"
Svoboda was founded in 1953 and my grandfather was a part of it all. My grandfather was followed by my father who started to work for Svoboda after his studies and then I followed my father. I have been working here for 25 years. I am proud of working for the largest printing company in the Czech Republic. It gives me security, stability, reliability, career growth and possibility to work with the most modern machinery.