Since the beginning of our existence the company has educated many excellent printers, typographers, lithographers and other specialists within the area of the printing arts.
Since its very beginning it has been the pioneer in implementation of the most modern technologies and during its existence it has gone through dynamic development.
We offer to our customers these services
Receipt and processing of orders


Print on the most modern printing machines


Finishing – saddle stitching, perfect binding


Post press processing

Packaging


Storage


Distribution


Company profile
Svoboda Press s.r.o. is the largest printing house in the Czech Republic and it is proud of its more than 60 years of tradition. Since its origin it has been a pioneer in implementation of the most modern technologies and thus it has gone from original gravure printing and letterpress to current modern web offset print. Currently the company has five large capacity web machines including the newest web Lithoman IV 64 that was put into operation in August 2008. Thanks to this Svoboda Press s.r.o. can offer to its customers complete service – from pre-press to print, finishing and post-press processing. Svoboda Press is a part of the German group Euro-Druckservice GmbH (EDS) which is currently the majority owner.
Počet zakázek
Obrat v miliónech Kč
Company management
Your projects are in good hands
Ing. Milan Černý
Executive Head and CFO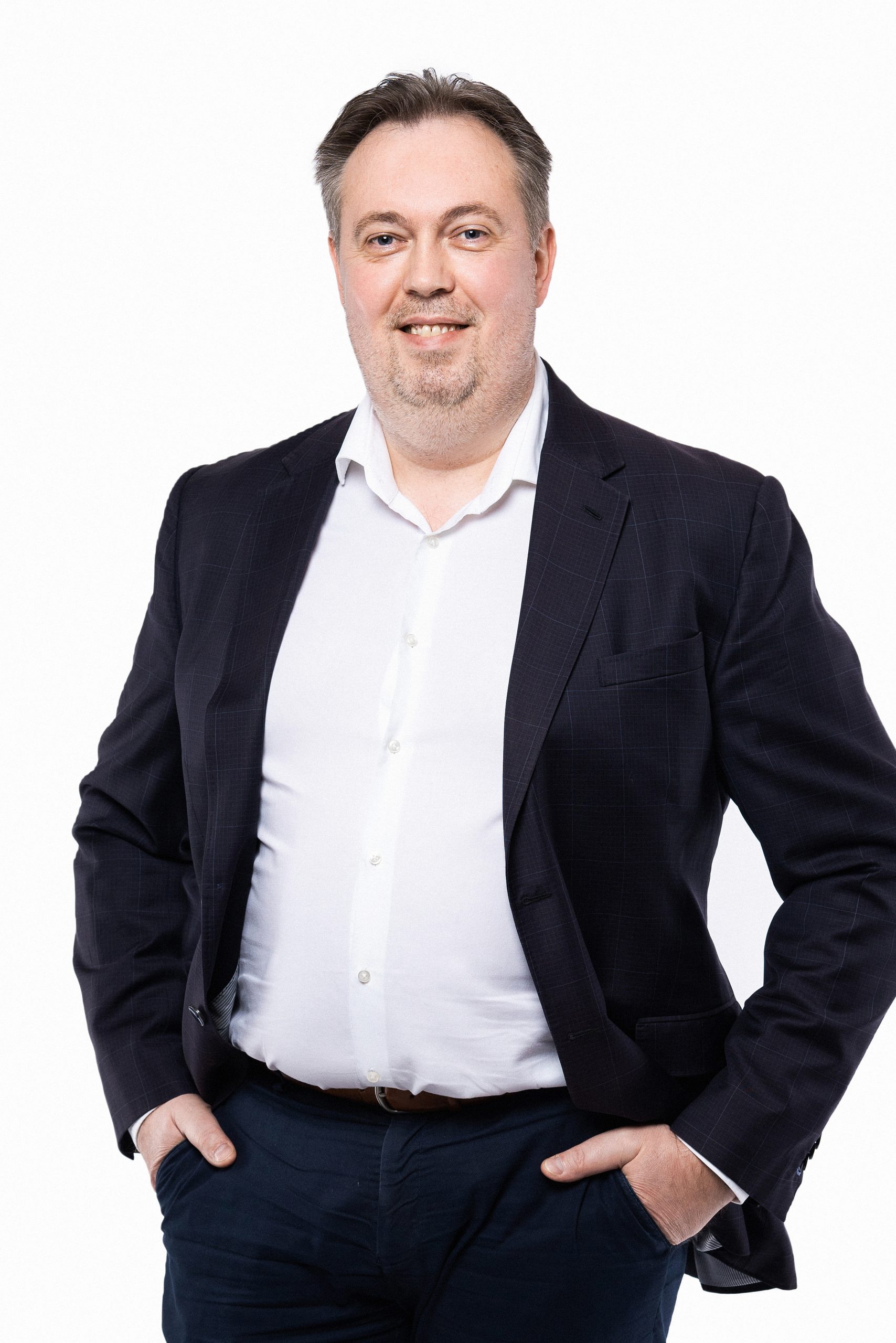 Karel Blecha
Executive Head and CFO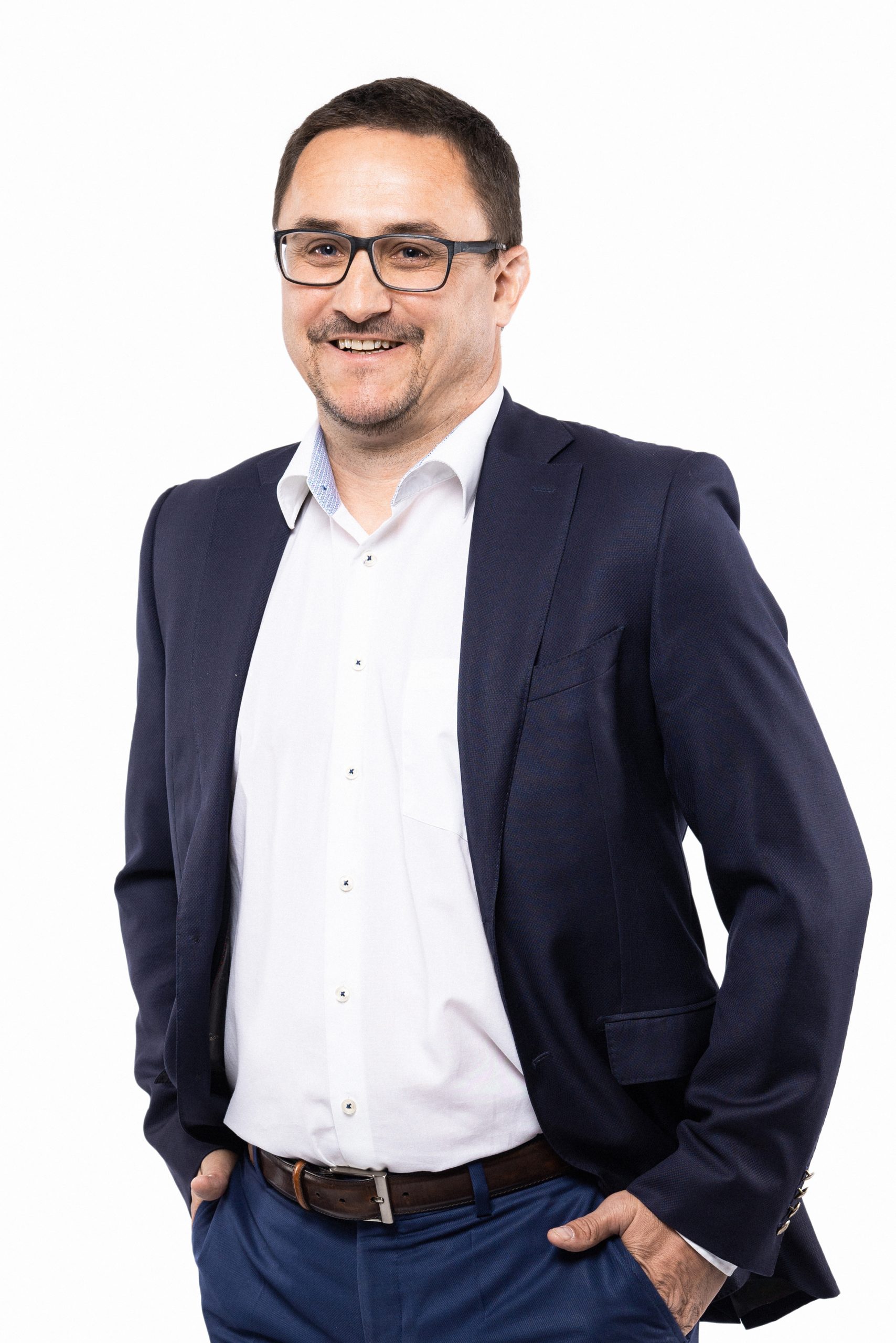 Petr Lomberský
Production-technical director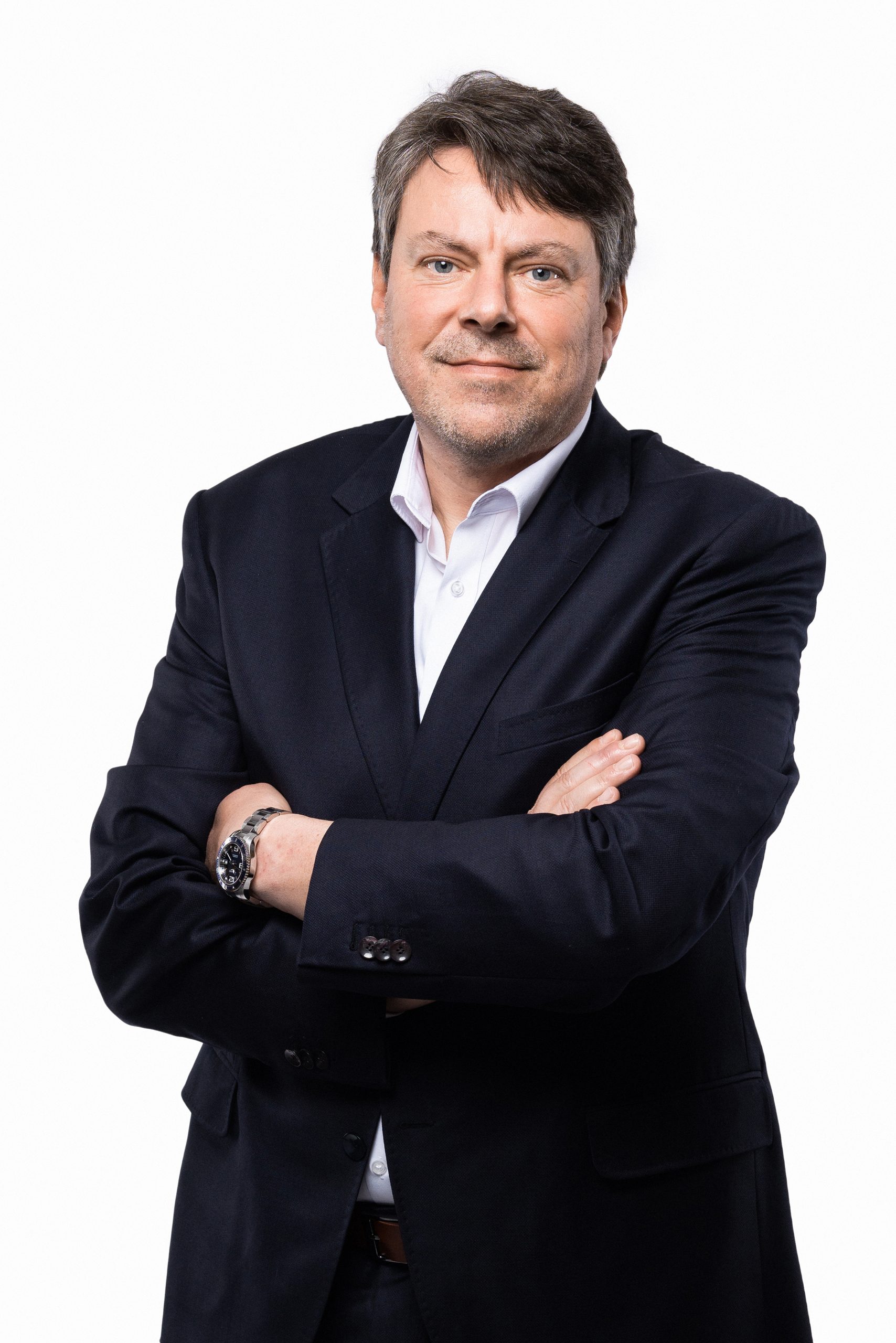 Kateřina Mlnaříková
HR Manager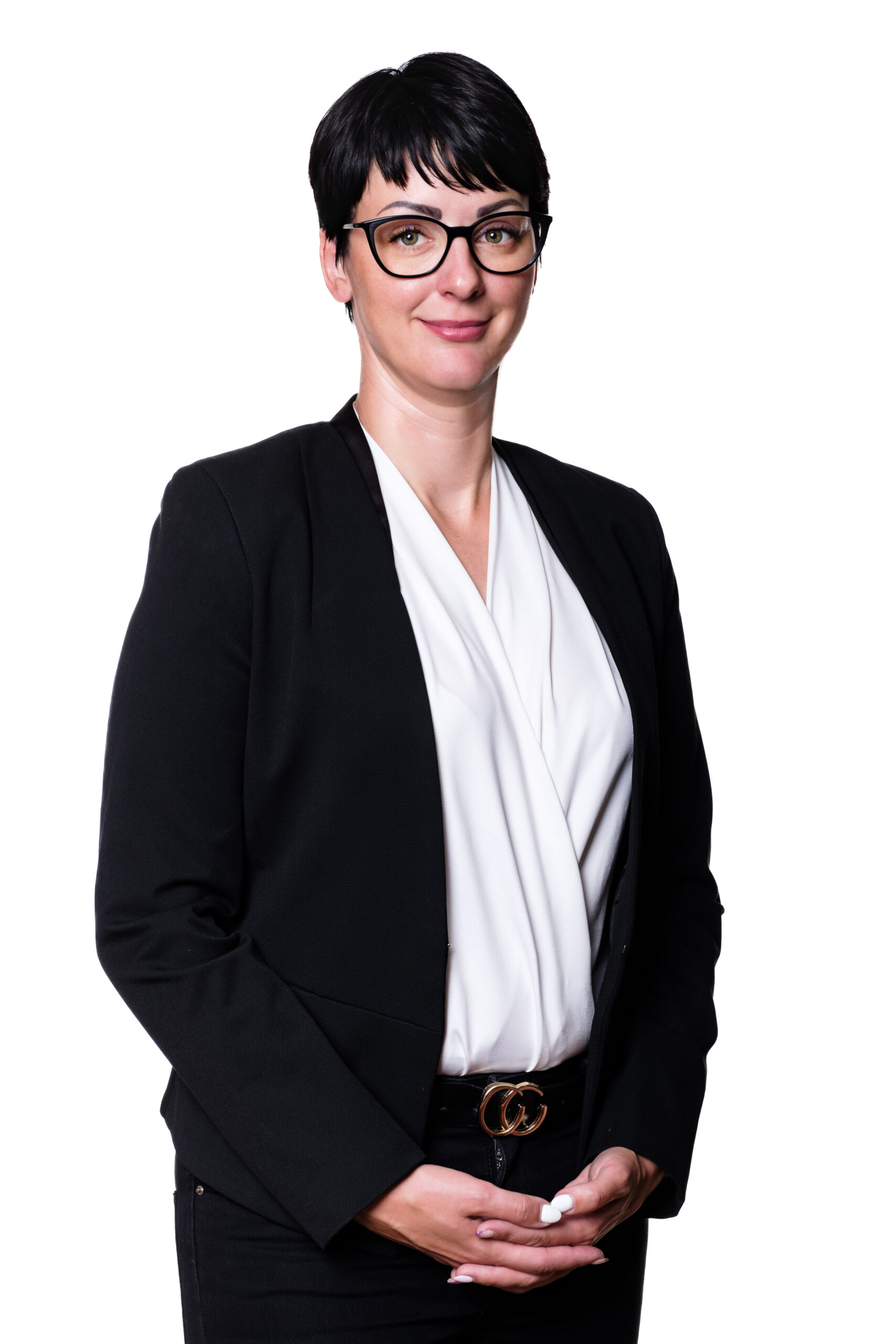 Excursions
Svoboda Press likes taking part in developing new talents within the company. That is why we support high-schools and colleges with a polygraphical focus and we also organize excursions for them in our printing house. Students can closely see all the processes in the production of magazines, catalogues, leaflets and other printed materials. A visit to the modern printing house during its operation is for schools a welcome opportunity to show students all the principles in practice.
We will be happy to welcome your students! Order excursions via e-mail :

info@svoboda.cz
Seminars
If you are one of our clients or co-workers and you would like to better understand the production processes, enrol in one of our specialized seminars. It will be led by one of our experts who will bring you closer to individual technological steps of the production and willingly answer all of your questions. A part of the seminar is also a visit to our modern production complex where you can see everything in practice.
Further information will be provided to you by coordinator of educational project via e-mail:

info@svoboda.cz
Certification
We are speedy, accurate and considerate.
But let´s not brag about ourselves...
We sincerely care about the quality of our products, safety of our employees and also the environment. That is why we have implemented procedures and precautions that ensure the highest standards in all these areas.
We are proud that our endeavour was successful. Even independent authorities confirmed that. We gradually gained ten prestigious certificates which confirm that we really offer first class services, care about well-being of our employees and that we are environmentally friendly.
ISM Policy
ISO 9001:2015
ISO 50001:2011
ISO 12647-2:2004
SA 8000:2014
FSC® C102036 policy
FSC® COC Certificate C102036
PEFC- COC Certificate PEFC/08-33-0006
EU ECOlabel
ISO 14001-2015
ISO 27001-2013
ISO 45001-2018
LIDL-PP
Blue Angel
Carbon Footprint 2021