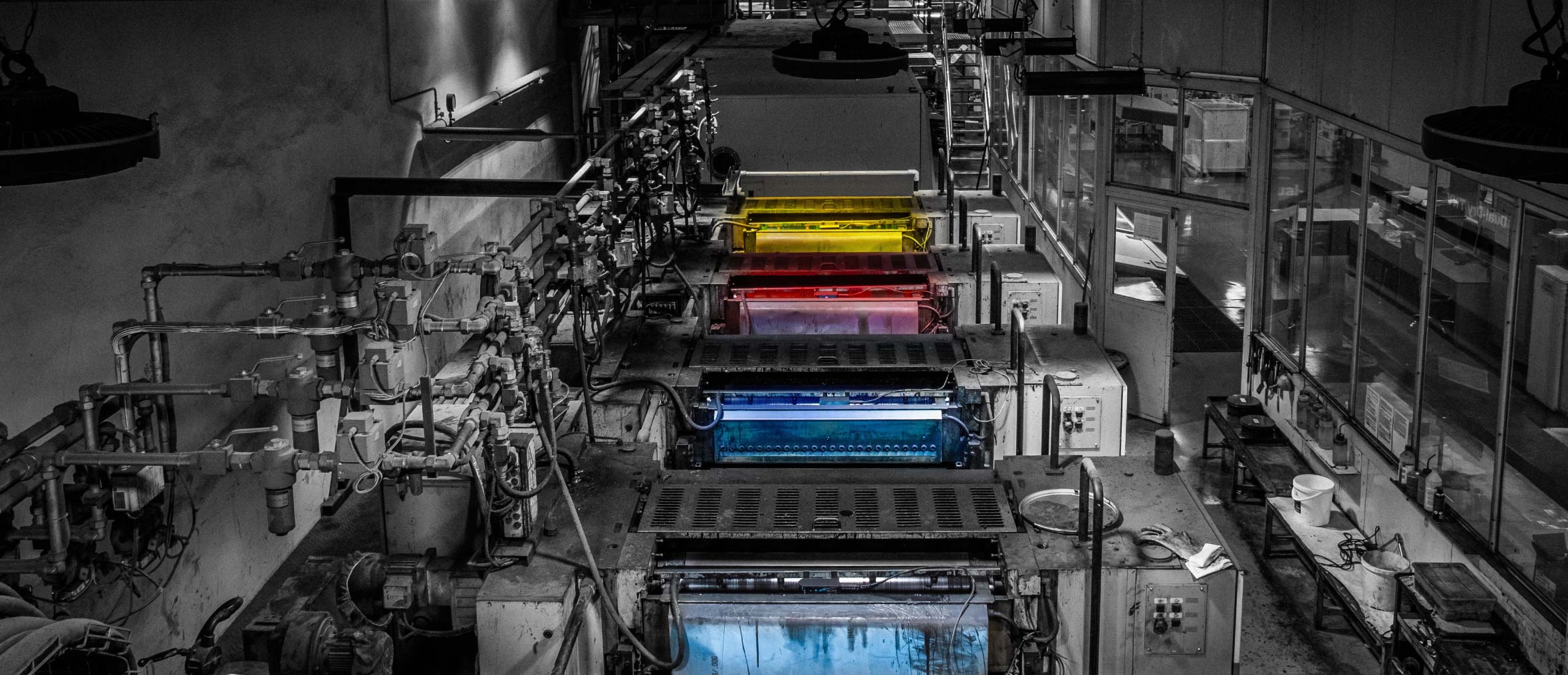 Svoboda Press s.r.o.
is the largest printing house in the Czech Republic with more than 60 years of tradition.
The name of our company "Svoboda" means "freedom" in the Czech language. What it symbolizes for us is best expressed in our motto "Svoboda above all." It's not just the dedication of our employees to the company, but also an appreciation of being able to bring the freedom of expression through printing.
Svoboda Press s.r.o. specializes in long-run web offset printing. The main products of the company are full colour magazines, catalogues and other advertising printed materials, such as prospects or leaflets. We print material of the highest quality that exactly meets the expectation of our clients. Svoboda Press is a part of the German group Euro-Druckservice GmbH (EDS Group).
Products
Specialist in long run web offset printing
show products


MAGAZINES


CATALOGS


LEAFLETS


ADDITIONAL PROCESSING
The printing house Svoboda is an example of a reliable business partner that flawlessly and within deadlines supports the company BILLA with a quality printing of leaflets.

Roman Souček / Marketing specialist

BILLA
Svoboda Press meets all the most demanding quality and deadline requirements of our company and helps us meet all our marketing goals.

Jitka Maňáková / Advertising Manager

PENNY
The company Albert has been co-operating with the company Svoboda Press since the very beginning of Albert, then Ahold, on the Czech market.

Kateřina Jindrová / Trade marketing manager

Albert
Selected clients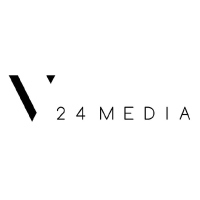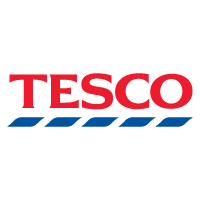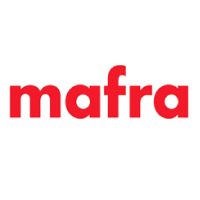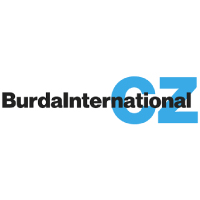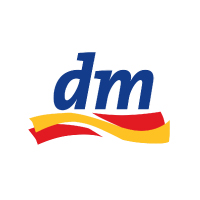 show references
Svoboda Press
Svoboda Press is a part of the EDS Group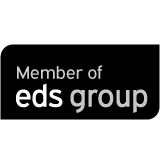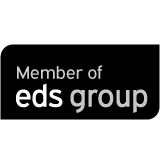 more
Certification
Sustainable print – sustainable future
show certification